5 Healthy Skin Secrets of a Celebrity Dermatologist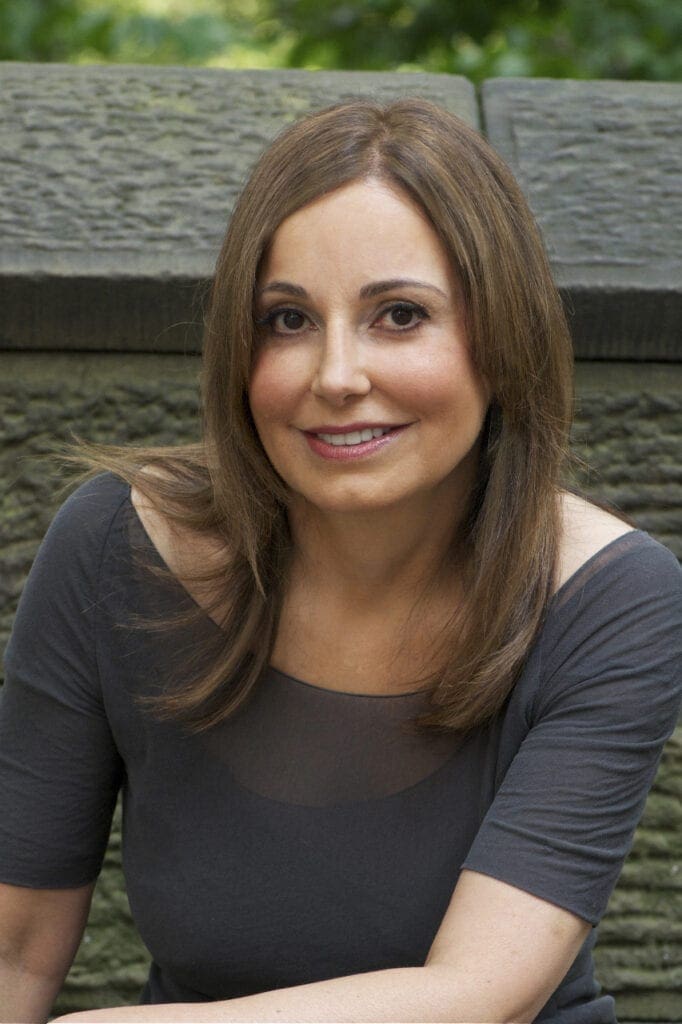 So many women I've spoken with are overwhelmed by skin care: which products to use, what to do about the little lines here and there, how to treat a certain condition, and more. Typically you'd have to book an appointment with a dermatologist to get answers to all your questions (or chance it with Internet answers). But not so anymore.
Celebrity dermatologist Debra Jaliman, M.D., has written a book (out March 13; preorder for $15.34 from barnesandnoble.com) that demystifies everything about skincare. Called Skin Rules: Trade Secrets from a Top New York Dermatologist, the book features seven-seven rules about skin care. Sounds like a lot, right? That's exactly what I thought when I picked up this book.
BUT, the way Jaliman writes (each rule is short, sweet and super easy for everyone to understand), I actually enjoyed reading every single rule-and page. A few of her secrets that resonated with me (I've dog-eared the pages on these):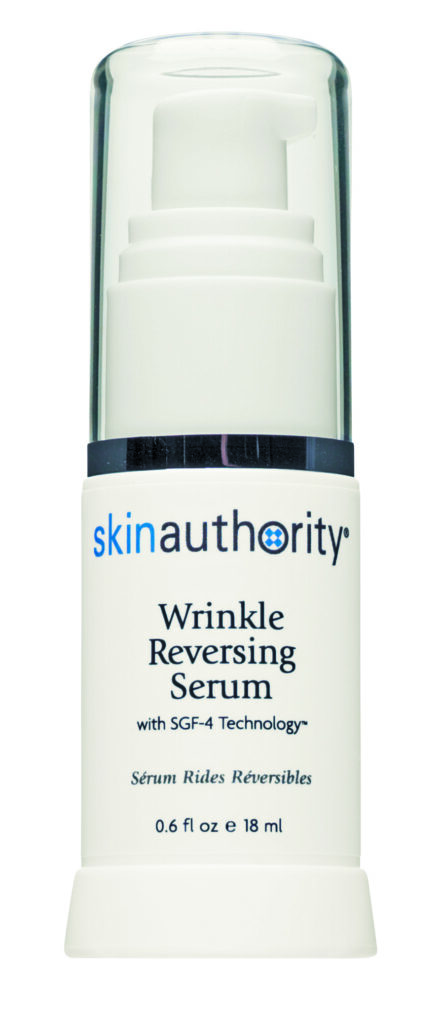 1) Don't waste money on expensive cleansers. Spend it on moisturizers, sunscreens, and anti-aging products instead. Otherwise, "you're just washing money down the drain," says Jaliman. This is one rule that I myself follow-and was happy to see it in Jaliman's book: I buy drugstore cleansers (despite trying to be persuaded otherwise by department/specialty store salespeople). My favorite cleanser is Neutrogena Oil-Free Acne Wash because it keeps adult breakouts at bay. (I also use Neutrogena's Oil-Free Eye Makeup Remover to take off mascaras, shadow, and liner.) Then I splurge on serums: one for day (I love SkinAuthority's Wrinkle Reversing Serum, which absorbs quickly and makes my skin healthy and radiant; $125, skinauthority.com) and one for night (I'm addicted to Skinceuticals Phloretin CF antioxidant serum; $162, skinceuticals.com); both are pricey, but are worth the smooth-skin results you get. Just use sparingly so you don't go through the containers too quickly.
2) Buy physical sunscreens that are white, not clear. Despite all my years of working in health and beauty, I had never heard this advice before. According to Jaliman, the whitish part of the sunscreen is what "makes these products safe to use. They appear white because the particles of zinc oxide and titanium dioxide [the protective ingredients] are too big for the skin to absorb". Jaliman goes on to say that "particle size matters…and this is one area where big truly is better". But "when [the sunscreen] comes out clear from the tube, the manufacturer has used nanoparticles that are many times smaller. And scientists are growing increasingly concerned about nanoparticles and their possible effects. Recent studies have shown that people whose sunscreens contain zinc nanoparticles have increased levels of zinc in their blood." Hmm…a bit disturbing, but good advice that I'll be putting into practice ASAP. One sunscreen I do love-and feel comfortable using on me and my kids: Soléo Organics All-Natural Sunscreen ($19.96; amazon.com).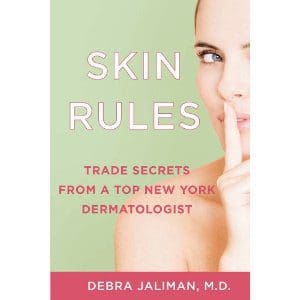 3) Take it nice and slow. "I always tell my patients to approach skin treatment the way they would approach exercise. Nobody should run a marathon the first day out on the track: by the same token, you should gradually build up a tolerance to any skin treatment." I just love this analogy. People expect miracles when it comes to skin care (just as they do with weight loss or exercise regimens)- but slow and steady wins the race when it comes to keeping your skin healthy.
4) Good things come in tubes and pumps. Anything else, says Jaliman, "deteriorates quickly when exposed to air and sunlight, which happens every time a jar is opened". If you want to use a product in a jar, use a cotton swab (or the little spatula that sometimes comes with it) instead of your fingers to get the product out. "Every time you stick your finger into a jar, you are introducing bacteria into it," she explains.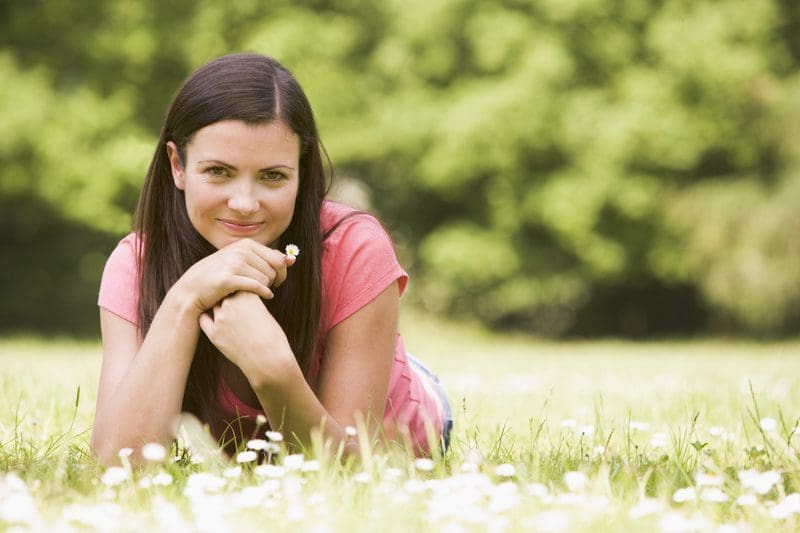 5) Take biotin for cracked, brittle nails. "Far more effective than those 'nail-strengthening' polishes is a daily dose of biotin (vitamin B-7)," says Jaliman. "Most recent studies recommend 2.5 milligrams a day." I've started taking biotin after reading this! But Jaliman also adds:
√ Avoid the UV heating lamps used in salons to speed drying of nail polishes "because those UV rays age your hands".
√ Stay away from nail gels; "more and more salons are offering them, but there are increasing reports of serious side effects, including neurological damage (they're so hard to get off that nails can be damaged in the process)," explains Jaliman.
√ Ban nail extensions. "People don't realize that the space between the fake nail and the real nail is the ideal environment for bacteria and fungi to grow," says Jaliman, who adds: "Sooner or later, people who use nail extensions are going to get an infection…If you like long nails, take biotin and grow your own instead."
Just a few of the helpful tips she includes…
What I also love about this book: despite the fact that Jaliman has her own line of great products, she never mentions them once in this book and actually goes out of her way to recommend other products-drugstore brands and pricier options-to go along with each rule. So you know exactly what to buy to get results. In my mind, this gives her even more credibility as a smart, objective dermatologist.
I'm not one for casually reading skin-care books, but this one is a keeper: it's the new "bible" of skin-care for every woman. I highly recommend reading this…and putting Jaliman's advice into practice. Your skin will thank you for it! (And just so you know, I'm not even a patient of Jaliman's…I just love the book!)